Helping Post-9/11 Veterans, Active Duty and Their Families Make It Back to Better.
Find Your Care
Make An Appointment
"*" indicates required fields
Confidential Therapy Services
Call A Clinic
Our Cohen Clinics help post-9/11 veterans, service members, and their families through the challenges of military life, transition to civilian life, and beyond.
We will not share your confidential information with the U.S. Department of Veterans Affairs or other public, private, or government entities unless required by law. We comply with federal guidelines set by the Health Insurance Portability and Accountability Act (HIPAA).
If you prefer to call us by phone, view our list of clinic phone numbers to find the clinic closest to you!
Real Clients. Real Stories.
Renee (Military Widow) You may find the Cohen Clinic is just the answer you were looking for, like I was.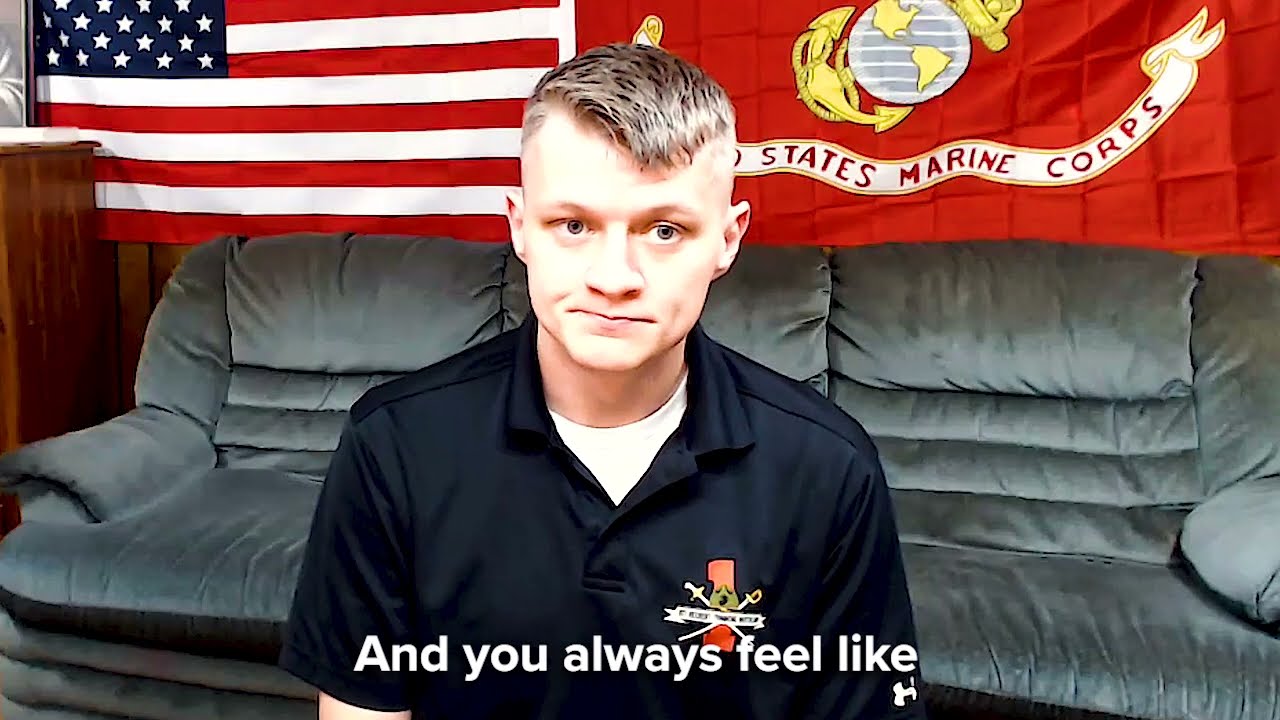 Justin (Iraq War Veteran) Because of the Cohen Clinic, the light at the end of the tunnel stayed on.
Joshua (Army Veteran) I'm back on track!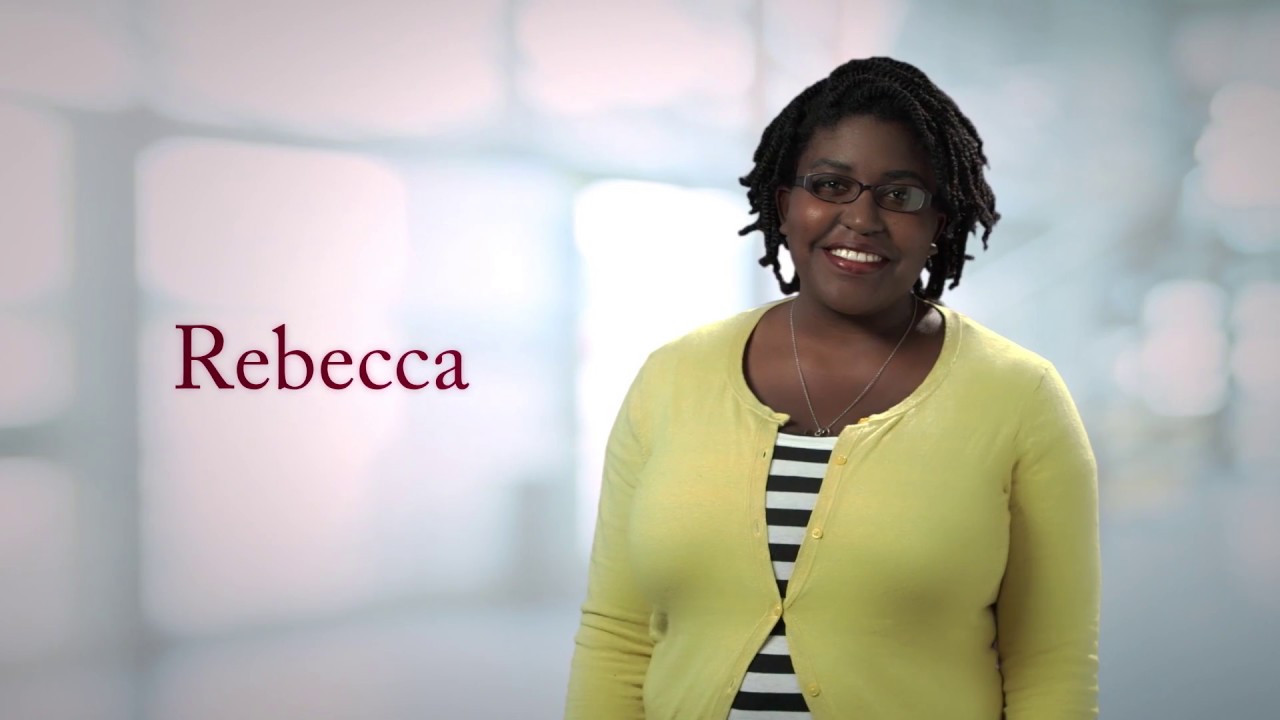 Rebecca (Military Spouse & Caregiver) I'm happier.
Darcel (Army National Guard) My hopes for the future are very high.
Rama (Army Veteran) Without this clinic, I can't say where I'd be right now.
Our Mission & Vision
At Cohen Veterans Network, we seek to improve the quality of life for veterans, including those from the National Guard and Reserves, active duty, and their families.  CVN works to strengthen mental health outcomes and complement existing support. Our vision is to ensure that every veteran, active duty service member, and family member is able to obtain access to high-quality care that enables them to lead fulfilling and productive lives.
Post-9/11 Veteran & Family Therapy
High-Quality Mental Health Care
Regardless of Discharge Status
94% Get in When They Want
What We Treat
We offer brief, client-centered therapy for a variety of mental health issues including depression, anxiety, post-traumatic stress, adjustment issues, anger, grief and loss, family issues, transition challenges, relationship problems, and children's behavioral problems. Our care is centered on therapy options that are the current, best practices available based on research.